Explore our gluten-free recipe index
Welcome to Delectable Food Life, where we sprinkle magic into every dish! Bursting with flavors that will make your taste buds dance like never before. From desserts to savory creations that have your family asking for seconds, we've concocted a collection that proves that gluten-free can be delectable!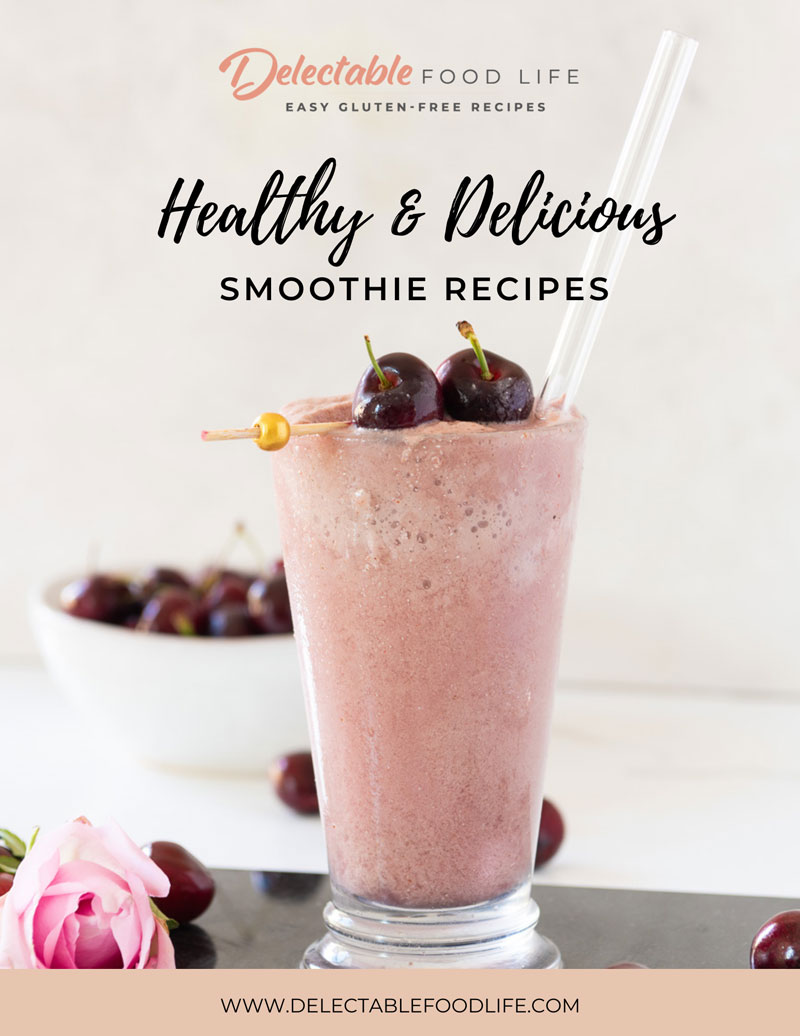 Grab your Free copy
Healthy and Delicious Smoothie Recipes in Your Inbox
Crusted Chicken Romano with Lemons
This Easy Crusted Chicken Romano Recipe is a tender, juicy chicken cutlet pounded, coated with Romano and Parmesan Cheese, and sauteed in lemon butter sauce.